Commitment
to recover wáter
The aim of DEPUPORC SL is to put new technologies at the service of the environment through treatment and recover industrial and agriculture waste wáter especially in swine manure (purines) treatment system.
DEPUPORC SL develops "Electro Water Separation with Advanced Oxidation (EWS:AOx)" technologies under the principles of maximum efficiency in wastewater management with the commitment of achieving sustainable.
We operate in the following business areas:
Fabrication&Manufacturing swine manure treatment system "DEPUPORC®"
Assembly of industrial instalations (HVAC, Fire Fighting, Gas…)
Biogas generation by Anaerobic Digestion Sequence
Industrial waste water treatment
Harvesting Algae…
DEPUPORC® system is protected by Spanish patent Nº2011311192 and is built on the latest technology in "Electro Coagulation-Flocculation and Advanced Oxidation".
DEPUPORC® system value the SOLID RESULT as fertilizer or biomassa manufacturing after solid-liquid separation stage, also DEPUPORC® system generate BIOGAS through "Anaerobic Digestion Sequential (DNAS)" and finally DEPUPORC® system turn water for irrigation or cleaning establishment the LIQUID EFFLUENT after "EWS:AOx" system has being apllied.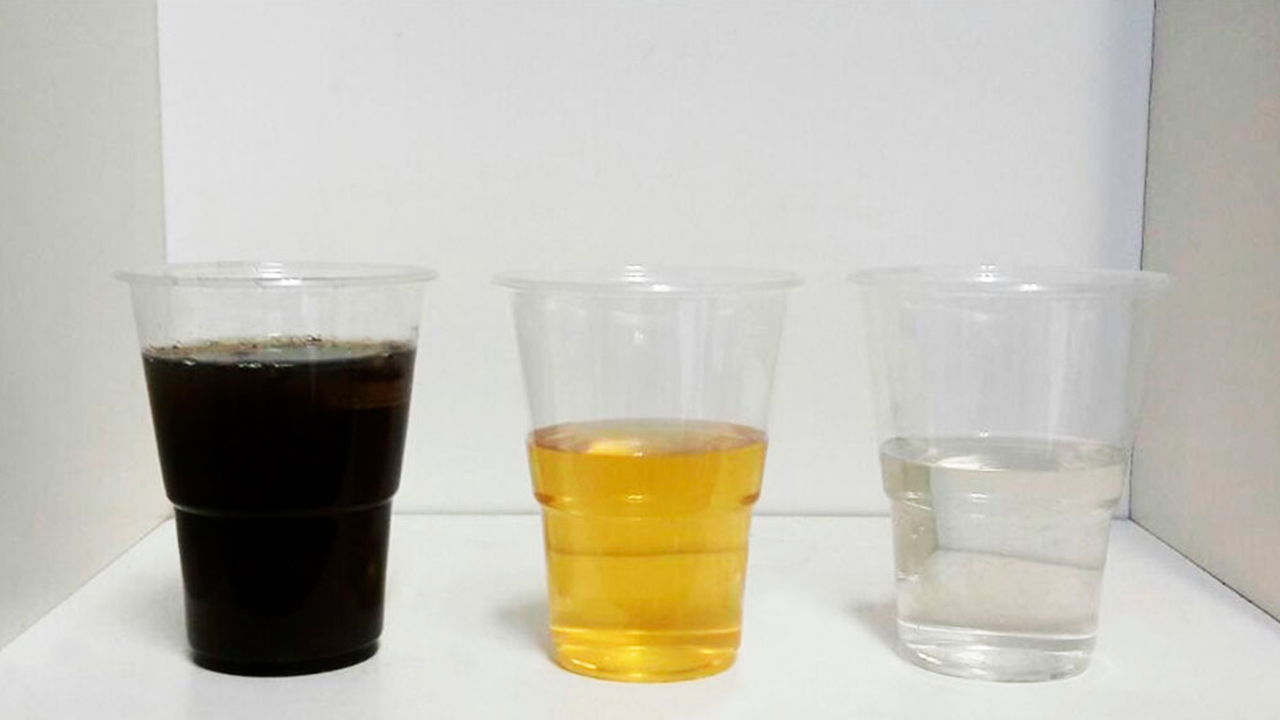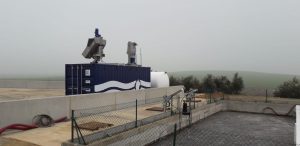 Implantados en la provincia de Huesca, los equipos componentes de la primera planta de Tratamiento de Purines DEPUPORC, mediante la tecnología de Electro flotación y Oxidación Avanzada. Esperamos recuperar agua para riego con reducciones del Nitrógeno superiores al...
read more